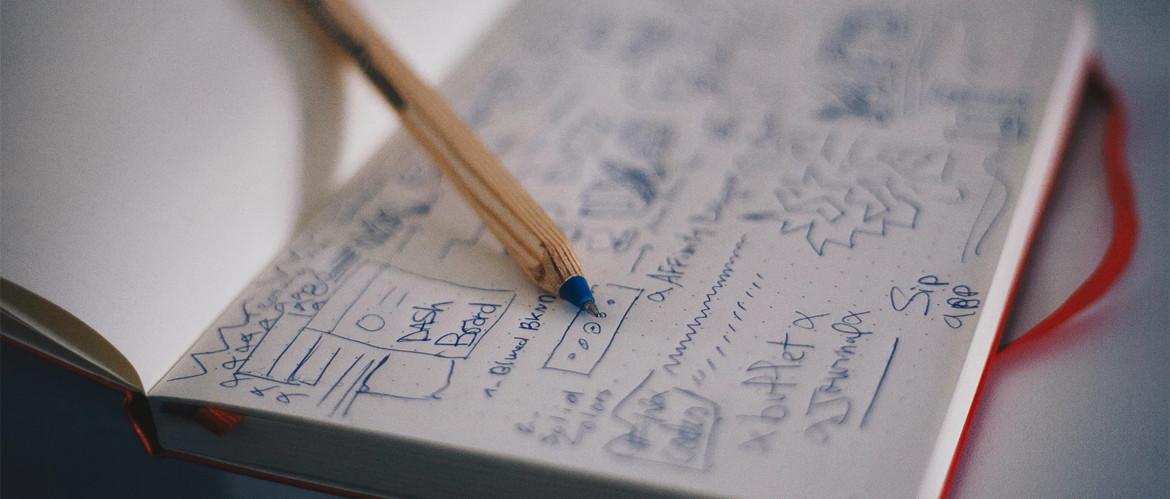 Why Drupal Commerce?
Choose the native solution for Drupal-based online stores and eCommerce APIs.
Develop custom eCommerce applications with Drupal Commerce that
adapt and scale

.
Drupal Commerce is the culmination of over 10 years of our contribution to Drupal, the open source CMS it extends. The result is a time-tested eCommerce application framework complete with content and product management, a customizable data model and purchase flows, and support for RESTful web services.
Over 50,000 businesses of all sizes trust our software and collaborate with us to make it more capable and performant every single day. Our global roster of merchants processes billions annually in online sales.

Introducing Centarro Support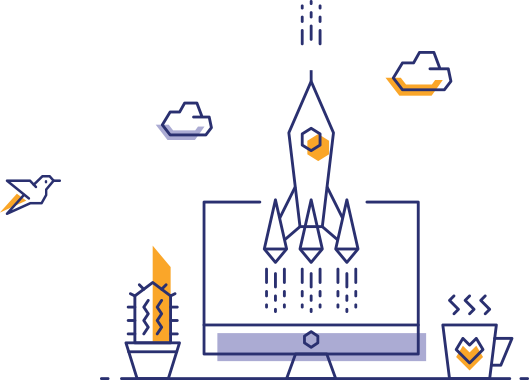 We've got your back.
Tap into our expertise to help your project succeed. Centarro Support connects you to the Drupal Commerce maintainers to get guaranteed answers to your questions. We also support our Technology Partner integrations that connect your site to the services you use to collect payments, fulfill orders, and drive new sales.