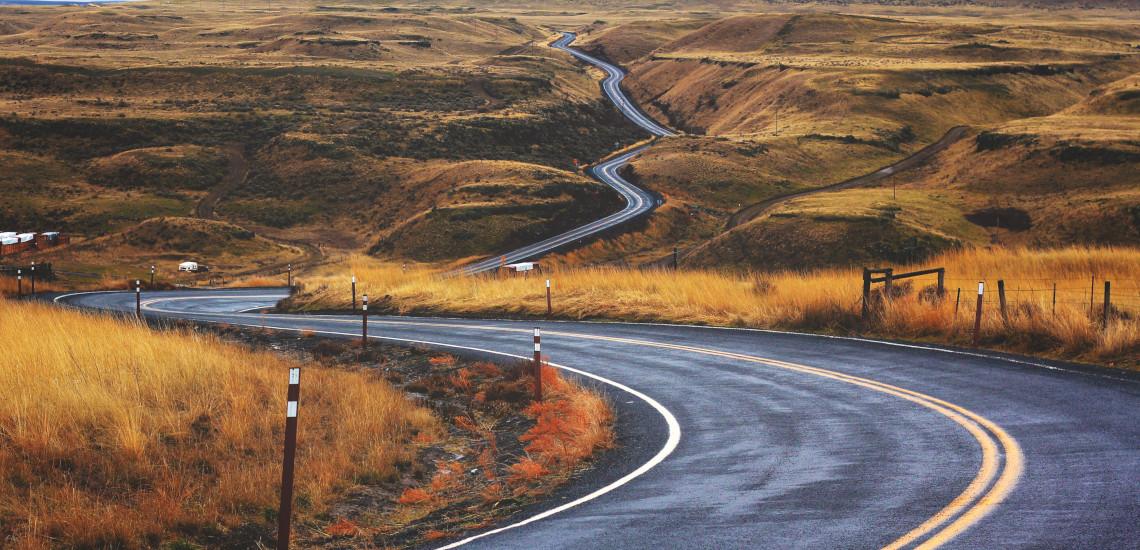 Drupal Commerce Upgrades
Centarro delivers upgrades for sites of all sizes impacted by end-of-life dates on the horizon.
Hire the experts for your Drupal Commerce upgrade.
Secure your store on Drupal 10.
As the company behind Drupal Commerce, Centarro has deep knowledge of the platform itself and the common challenges merchants encounter during upgrade.
We wrote both major versions of Drupal Commerce (version 1.x for Drupal 7 and version 2.x for Drupal 8+), and our core team has a 17-year history of maintaining eCommerce sites on Drupal. Simply put, we have unparalleled experience in implementing and upgrading Drupal Commerce sites.
Key upgrade dates:
Upgrading Drupal is a security requirement online stores should take seriously. Your current version determines the scope and scale of the upgrade project.
November 1, 2023 - Drupal 9 end-of-life, as the Symfony 4 framework itself reaches end-of-life.
January 5, 2025 - Drupal 7 end-of-life, providing time for sites to rebuild and rewrite custom code.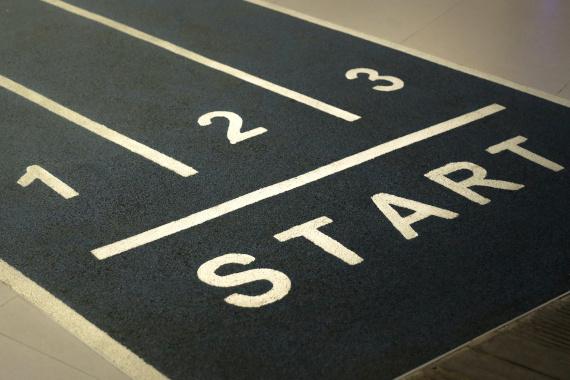 Get started today.
Benefit from our broad experience to accelerate the pace and reduce the cost of your upgrade. It's as easy as:
We interview you to understand your current status and any special requirements for the upgrade.
We estimate a high-level budget range and propose a discovery engagement to document requirements and validate / refine an upgrade budget.
We deliver the upgrade proposal. When you're ready to proceed, we set a timeline and formalize an SOW.

Contact us for a free assessment.
No commitment required. Our goal is for every merchant to have a great experience with Drupal Commerce, and we're happy to refer out if we aren't a mutual fit.