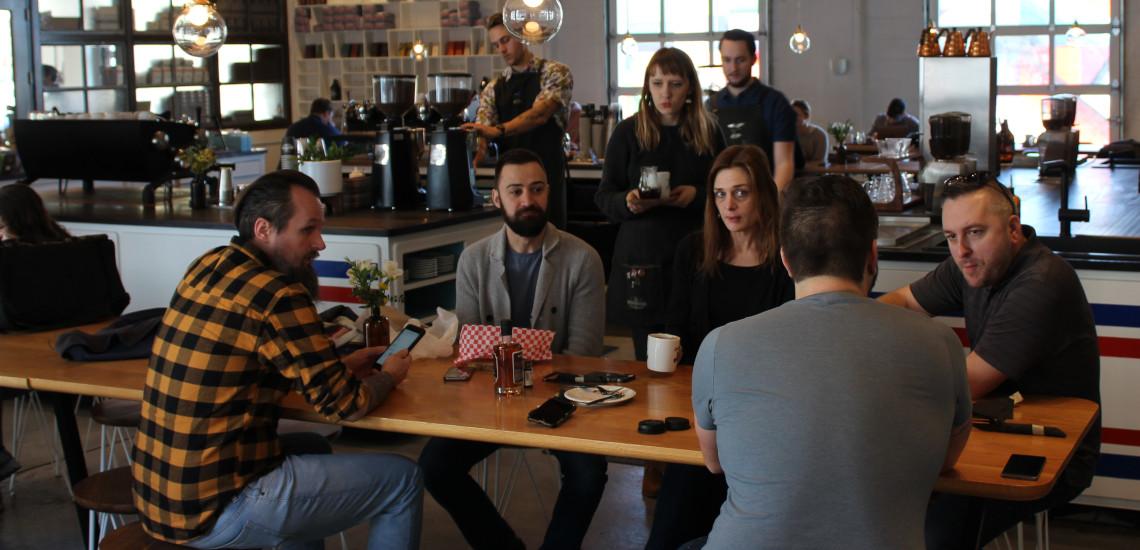 Why Centarro?
Our products help eCommerce teams adapt to change and scale with ease.
New name. New products. New access to support.
The unrivaled expertise you know and trust.
We created Drupal Commerce. Then we grew an open source community supporting over 50,000 merchants and billions in transactions a year. As we focused on solving the hardest problems our customers faced, we amassed years of technical experience and eCommerce market insight.
Evolving from Commerce Guys to Centarro reflects our understanding that change is at the center of eCommerce. Our new product, support, and service offerings make our expertise available to even more teams to help them adapt to change and grow with ease.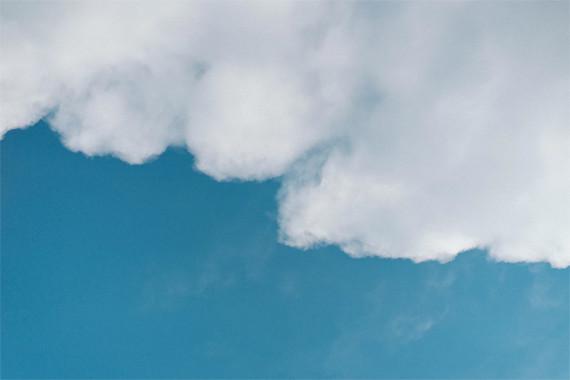 Opening new horizons
We founded Commerce Guys in 2009 and developed two successful products: Drupal Commerce and Platform.sh.
In 2016, we separated the business units to redouble our efforts contributing to Drupal 8 / Commerce 2.x. As we launch Centarro, we're focused even more on engaging the next generation of Drupal Commerce users.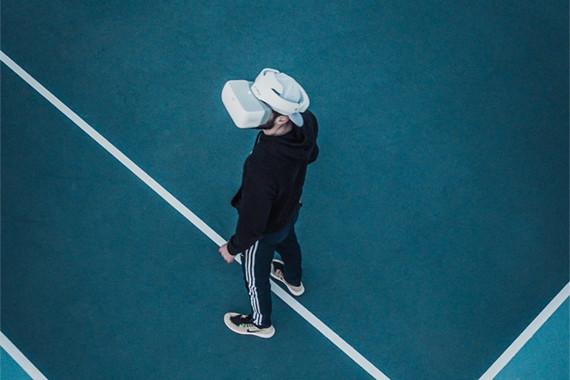 Accelerating innovation
With over 50,000 merchants and billions in transactions a year, the sustained momentum of our eCommerce platform is a testament to what an open source community can achieve when its efforts are focused.
Our latest releases include:
Cart API + JavaScript libraries
PayPal Checkout integration
Complete recurring billing suite
Massive B2B price lists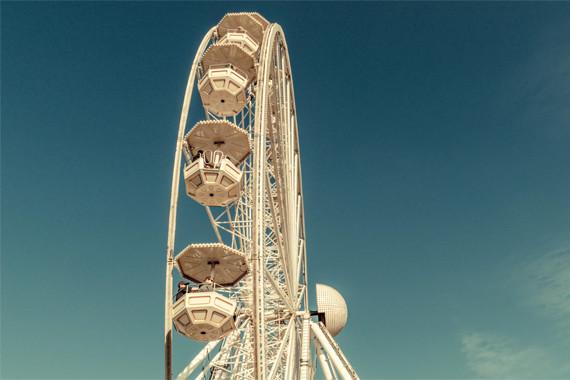 Helping big projects succeed
How do you define scale? Our biggest merchants engage thousands of customers at once. They sell anywhere from dozens to millions of products. They capture thousands of orders per hour.
Drupal Commerce can do it all, and our expertise makes a real difference. We help merchant and agency teams around the world deliver critical functionality and keep their sites running fast at scale.

Looking for help? Get in touch.
We partner with merchants and agencies to add new capabilities to Drupal Commerce and ensure their sites are stable, secure, and scalable. Email us to see how we can help.