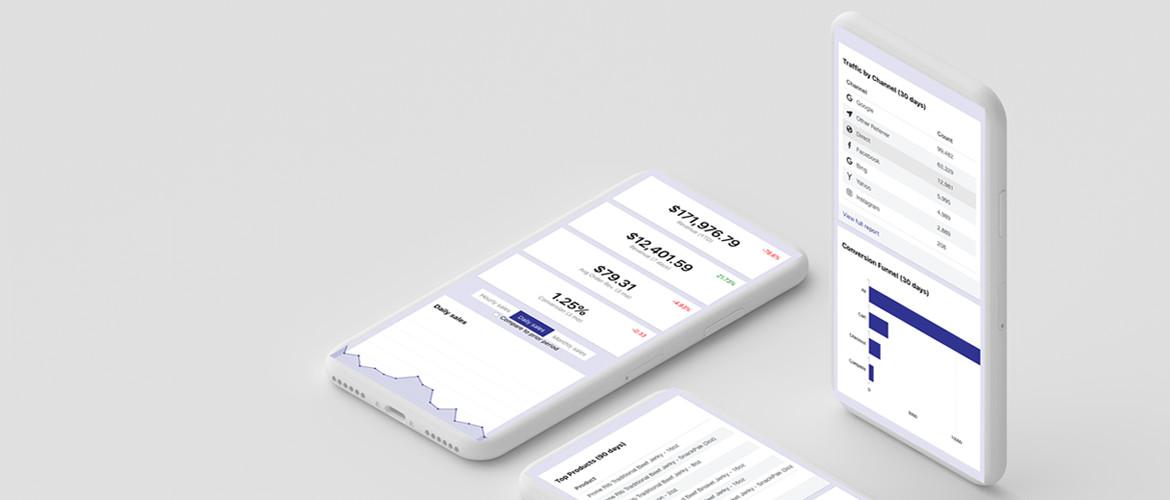 Centarro Support
Fast answers to your Drupal Commerce questions, expert tooling for your sites.
Professional
Support
 
$99 / month


 
Q&A Site Access
+
Best practices
Update Assistant
Quality Monitor
Partner offers

 
Priority
Support
 
$499 / month


 
Professional Support
+
Private support tickets
Core roadmap influence
On-boarding site audit
Annual review

 
Support
Upgrades
 
Contact us


 
Priority Support
+
Merchant help desk
Shared Slack channel
Multi-site support
Enhanced SLA

 

Need to know more? Give us a call.
Supporting multiple sites? Need an SLA? Give us a call! We'd be happy to answer your questions, give you a demo, and help you understand how our products and support can strengthen the core of your commerce platform.
Update Assistant
Update Assistant connects to your site to automate Drupal core, module, and library updates. It tracks security release feeds to ensure you get security updates as soon as they're available and email you when updates have been applied.

On qualifying hosting platforms, the assistant creates a QA-ready staging environment where you can immediately review updates before deploying. Works for both Drupal 7 and Drupal 8 based sites.
Quality Monitor
Quality Monitor performs proactive analysis on your codebase to detect problems in development before you deploy to production. It notifies you of necessary code updates and inappropriate API usage.
Our static code analysis tool is helping all Drupal sites become Drupal 9 ready as Drupal Check. We continually expand our own library of rules to detect problems specific to Drupal Commerce.
Centarro Insights
Centarro Insights is a complete sales and analytics dashboard that embeds right into the back end of Drupal Commerce. Built using third-party storage and analytics libraries, it requires no maintenance - just install the connector module and go!
Features include sales graphs and reports, conversion rate tracking and funnel reports, and channel-based sales analysis. New features appear on your site immediately upon availability.
Ticket-based Support
Our community support channels are some of the most active in all of Drupal, but sometimes you just need more. Support customers can access the core Drupal Commerce team through Zendesk for closely managed development support.
Professional Support subscribers can open tickets for anything related to Drupal Commerce site building, configuration management, or general module usage. Code and architecture review are out of scope at this level.
Priority Support subscribers are moved to the top of our queue on a daily basis. Tickets related to code and patch review and implementation architecture are in scope at this level but time limited to one hour per topic.
Roadmap Influence
When we field support tickets, we correlate them to tasks, feature requests, and bug reports in any of our public issue trackers. Each month when we review our backlog, we prioritize issues for resolution based on the total number of tickets opened related to those issues.
Priority Support subscribers receive even greater influence. Their tickets count three times as much when we correlate them to public issues, and each quarter they receive an additional 25 discretionary points to apply to any issue in our public issue trackers.
Site Audit & Consulting
We perform an initial site audit for our Support customers to ensure they're setup to succeed. While not an in depth examination of every aspect of a site, our audit is designed to surface any obvious issues our team knows to identify based on our long experience developing Drupal Commerce.
Priority Support customers receive the added benefit of direct consultation with our team on a regular basis. The current offer includes up to 90 minutes of consultation twice a year to engage our core team on topics related to roadmap, strategy, implementation, and anything else we can discuss to help you build with confidence.