We're sponsoring and speaking at Florida DrupalCamp!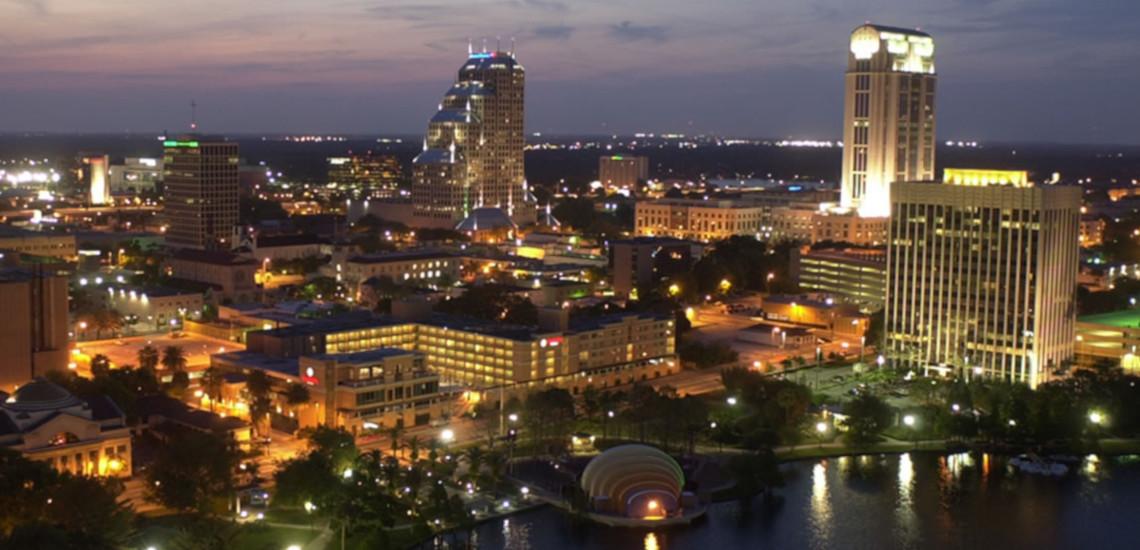 Florida DrupalCamp 2018 finally arrives this weekend, February 16-18! Commerce Guys is a Gold sponsor this year, and I will be heading down to the conference to talk about Reporting in Drupal Commerce.
With Drupal Commerce 2.4 out the door (see yesterday's release notes), our focus is shifting back to the contributed module ecosystem. As Bojan highlighted in our year in review blog post, we have now ported many essential modules and pushed for them to achieve stable releases. With 55 payment gateways, shipping support, and work on recurring payments in progress, we've identified reporting as our next major initiative.
Reporting is obviously essential to eCommerce. Merchants need to know which products are selling, if a marketing campaign is producing new sales, how much sales tax to remit, and more. Each new type of report brings unique challenges related to understanding, querying, and visualizing the underlying data.
At Florida DrupalCamp, I will discuss the requirements and challenges we've identified in reporting within Drupal Commerce and the solutions available to our users in the Commerce Reports and Commerce Google Analytics modules. Finally, I will also unveil Commerce Guys' newest product, Lean Commerce Reports.
Lean Commerce Reports, which we first showed off at DrupalCon Baltimore, is finally production ready. Over 80 stores use Lean Commerce Reports to add a plug and play sales dashboard to the back end of Drupal Commerce. The dashboard gives store owners immediate visibility into their sales trends, traffic by channel, conversion rate, and top selling products over time. Furthermore, each summary report on the dashboard links to a full report you can further explore, refine, export, etc.
Jonathan and I have worked really hard these last few months to get Lean Commerce Reports to where it is now, and I can't wait to show it off in Orlando. If you miss me there, come find us at DrupalCon Nashville or get in touch if you'd like to try it out while it's still in private beta.